Image: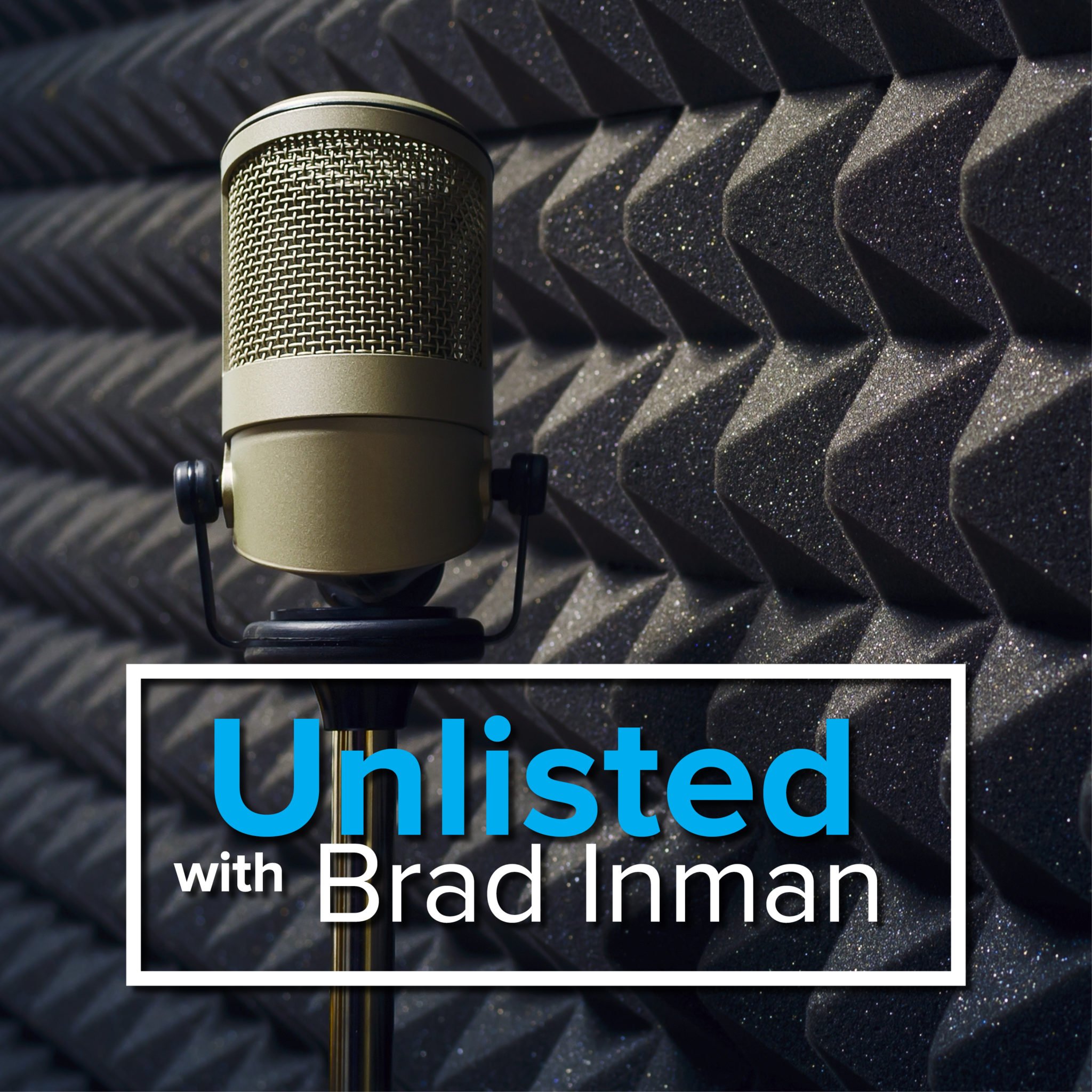 Title:
Inman
Link:
https://www.inman.com
Description:
Real Estate News for Realtors and Brokers
Take a look at San Francisco?s most expensive listing
Nestled in San Francisco's Russian Hill, San Francisco's most expensive listing is the best of both worlds -- it's a stone's throw away from the hustle and bustle of the Financial District and offers pristine views of the city's most famous landmarks.

Fire-ravaged California will recover ? but it will take time
California communities devastated by ongoing wildfires will recover. But in the meantime, they may be in for more pain as the destruction cascades across local markets.

Scammers using lead generation sites to target female agents
At least four female real estate agents in Massachusetts received calls and texts from an unidentified man attempting to arrange meetings with them.

Echovate matures, offers brokers deep look into agent traits
Echovate, a talent selection software company, has new tools and an updated look to help brokers find amazing talent and build better teams.

Keller Williams? sales volume up in Q3 as franchise leans into tech
Keller Williams closed $93.5 billion in sales transactions, tallying a 4.2 percent year-over-year increase, according to third-quarter results.

Xavier Dean Realty launches with 100% commission model
Dean Aguilar, the CEO behind a San Diego real estate team, is starting a new remote-working, 100 percent commission model brokerage in the city.

It?s official: Amazon HQ2 coming to NYC, Northern VA
Amazon is bringing more than 25,000 jobs and investments of $2.5 billion each to Northern Virginia and the New York City borough of Queens.

EXp scores record revenue in Q3, beating consensus
The company ? which provides associates with equity and keeps costs low without brick-and-mortar offices ? reported a gross profit of $11.5 million.

Market changes, price reductions, stigmas: The best tool for tough client debates
When talking through changes with clients, it can be difficult to get stubborn buyers and sellers to see your side. "Show, don't tell" is a mantra that works. Here are five examples of how we changed minds using one simple tool.

Are Zillow?s Premier Agent changes working for agents?
Since Zillow rolled out updates to its Premier Agent program in April, agent advertiser churn has been an issue, according to Zillow Group CEO Spencer Rascoff.

Dear Marketing Mastermind: What?s the most effective content for real estate?
In this monthly advice column, Marketing Mastermind Christy Murdock Edgar answers three burning questions from the real estate industry at large. This month's topic: content creation.

In his life, Marvel Comics legend Stan Lee had superhero homes
In life, the creator of the legendary Marvel comic universe Stan Lee also loved real estate ? his Los Angeles homes were regularly featured in magazines.

Inman Connect New York: Broker Connect Video Recap
An in-depth series of sessions and panel discussions revealing how top producing brokerages got to where they are today. Get actionable takeaways that you can implement now on everything from growing your book of business, to lead conversion, to choosing the right brokerage.

Smart home tech is not just for luxury renters
Renters in 30,000 existing apartments are about to get an array of new smart-home features, including Amazon Echo Dots, installed for free thanks to a new partnership between a major landlord and a tech startup.

Why seller leads are Zillow?s biggest opportunity
Last week, Zillow announced its latest financial results, and the stock dropped 25 percent (losing $2 billion in value). But the story everyone is missing is the Zillow Offers business and its huge potential with seller leads.

Latest fad? Tossing out the furniture
Forget feng shui ? increasingly, homeowners are choosing to toss out their furniture altogether.

Study: 90% of consumers used an agent in 2018
That's the highest rate of consumers using an agent since the report's inception in 2001 (when 81 percent of consumers used an agent) and a 5 percentage point increase from the last REAL Trends consumer study in 2014 (85 percent).

Compass acquires D.C. indie Wydler Brothers Real Estate
Compass is acquiring the Washington D.C.-based Wydler Brothers Real Estate, the New York City-founded real estate brokerage confirmed to Inman.