Image: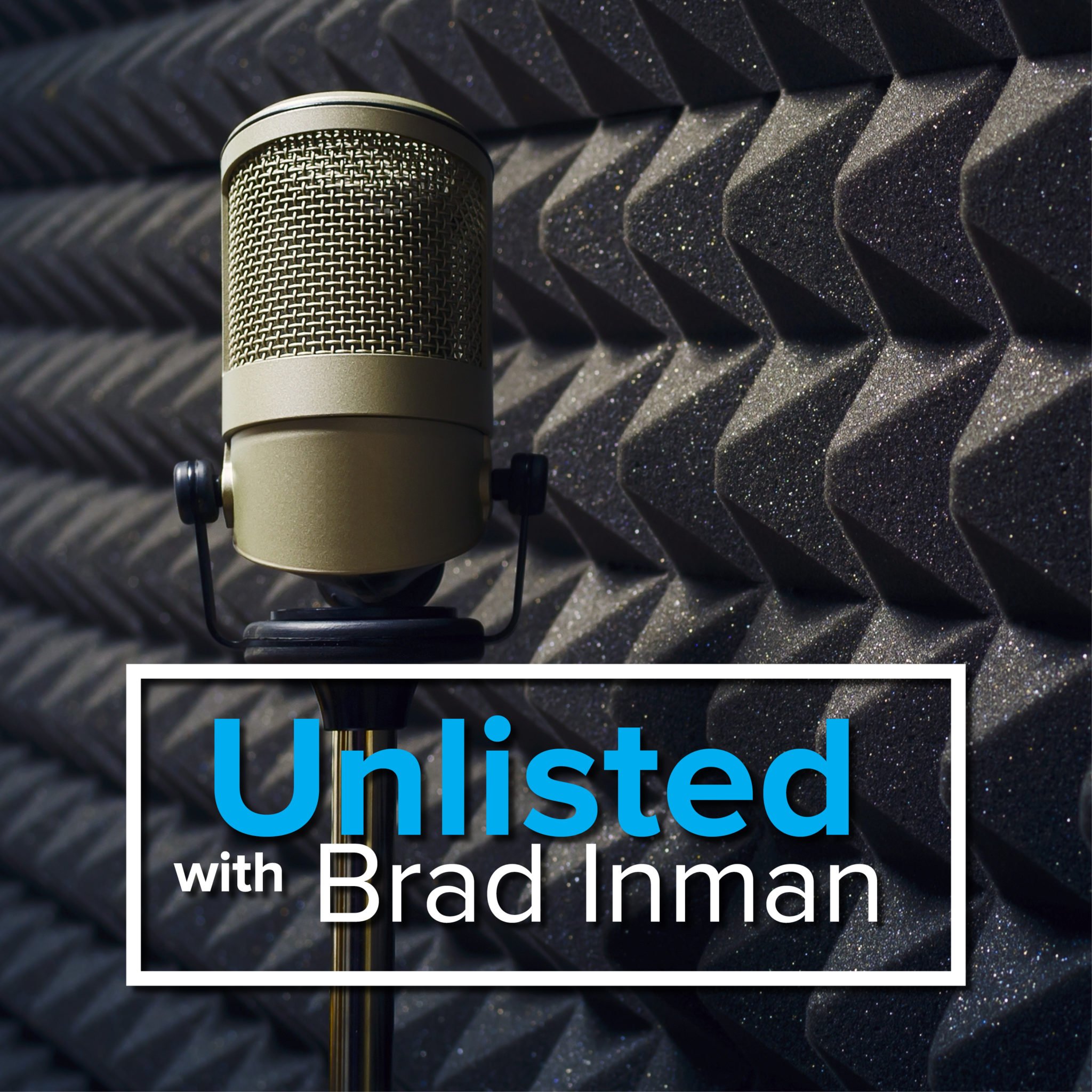 Title:
Inman
Link:
https://www.inman.com
Description:
Real Estate News for Realtors and Brokers
Want to rise above your competition? Try these 5 pro moves
In real estate, showcasing your professionalism is how you get business. It?s how you convince buyers and sellers to work with you over the plethora of other agents out there. What can you do to exhibit competence and display your skillset to past and future clients? Here are five pro moves that?ll set you apart from the rest of the pack.

3 essential social media platforms for newbie agents
When it comes to social media, it?s a bit of a jungle out there. To help new agents suss out what?s crucial, here are the top three platforms and some tips for how to make it all work with your marketing plan.

Realtor.com lays off Arizona sales team, consolidates in California
The team in Scottsdale had been working on realtor.com's lead generation and marketing products, which are geared toward real estate agents. Now, all those sales efforts at realtor.com will be consolidated into an office in Westlake Village, California, about 37 miles northwest of downtown Los Angeles.

Redfin?s new agent-free service hits regulatory snag
Redfin Direct, a pilot program that allows consumers to make direct offers on homes listed by real estate brokerage Redfin online without being represented by a buyer's agent, is violating a regulation regarding agency disclosure, according to a Massachusetts state agency that oversees real estate licensees.

Same-sex couples face discriminatory lending practices: Study
Same-sex couples were 73 percent more likely to be rejected for mortgages than heterosexual couples, according to an Iowa State University Ivy College of Business analysis. The study looked at home loans granted over a quarter of a century between 1990 and 2015.

Company that eliminates security deposits ?locks? in new partner
LeaseLock replaces security deposits with monthly fees and believes its new insurance partnership shows that the industry is embracing its business model.

Vacasa?s new board member hints at IPO future
Matt Roberts, the former CEO of OpenTable is joining the board of directors for vacation rental management startup Vacasa.

What is company culture? An indie broker-owner gives his 2 cents
Regardless of what type of brokerage you belong to, culture makes a big difference in how a business operates. In fact, a company?s culture can make or break its success. How do you find a culture that's right for you? Regular Inman contributor and indie broker Troy Palmquist shares his thoughts on company culture.

READ: Justice Department?s letter to CoreLogic demanding MLS info
Inman has obtained a letter from the Department of Justice requesting information on multiple listing service data from CoreLogic, a California-based financial services and analytics firm.

ERA Real Estate partners with HomeAdvisor for concierge services
HomeAdvisor provides access to a range of painting, landscaping and home repair professionals.

Moving to a new market? Here?s how to start on the right foot
To offer your clients the most valuable service, you have to learn everything your prospects might want to know about your new market. If you find yourself starting over, here are some tips to make it a little bit easier.

Why don?t we think about clients? specific needs?
Other than that narrow exception that agents make for first-time homebuyers, agents don?t think of clients as having specialized needs that require customized solutions. Instead, agents provide a cookie-cutter approach to standardized service with the same scripts, the same materials, the same programs. That needs to change. Here's how.

We?re better than this: Stop trolling other Realtors
In case you missed it, when the National Association of Realtors announced that President Donald Trump would speak at NAR Midyear, trolling from both sides of the aisle ensued. Here?s why it?s not only unprofessional, but also against the Code of Ethics.

HUD Secretary slammed for confusing REO with Oreo cookies
Despite the controversy that has swirled around his tenure, following the Oreo incident, Ben Carson attempted to downplay his apparent confusion.

Compass poaches entire Coldwell Banker team
Los Angeles-based WSA Real Estate operates in the tony western half of Los Angeles. Team members are now decamping for Compass, which is not acquiring the entity itself.

Trulia founder Pete Flint?s venture firm NFX raises $275M
NFX splits its investments equally between business-to-business companies and business-to-consumer companies but said that out of 3,000 firms seeking money this year it will ultimately only fund 0.5 percent.

Missing girl found safe after Ring camera captures kidnapping
A missing girl in Texas whose kidnapping was captured on a Ring camera has been found safe and returned to her parents.

Airbnb launches partnership with DNA testing company 23andMe
The partnership comes amid what Airbnb says is a rise in "heritage travel," or trips people take to connect with their ancestors' homelands.